Reinforcing round bars, beams, merchant bars, plates are our key products for infrastructures and civil EPC Contractors.
Tuxor, thanks to its long-time business relationship with the most important international steel mills, can satisfy every material requisition, both with stock fast delivery and with fresh rolling. 
Tuxor is able to supply every kind of steel quality: general purpose structural steel, heaters and pressure vessels steel, corrosion resistance steel, wear-resistant steel, stainless steel, cryogenic rebars, and many others certified according to the international standards.
Sheets & Heavy Plates

HR and CR Coils

Reinforcing Round Bars

Cryogenic Rebars

Welded Wire Mesh

Steel Fibers

Wire Rod and by-products

Merchant Bars

Beams

Hollow Sections

Heavy & Medium Steel Structures

Sheet Piles

Grating Mesh

Fencing

Guard Rails

Scaffolding

Rails

Marine anchoring systems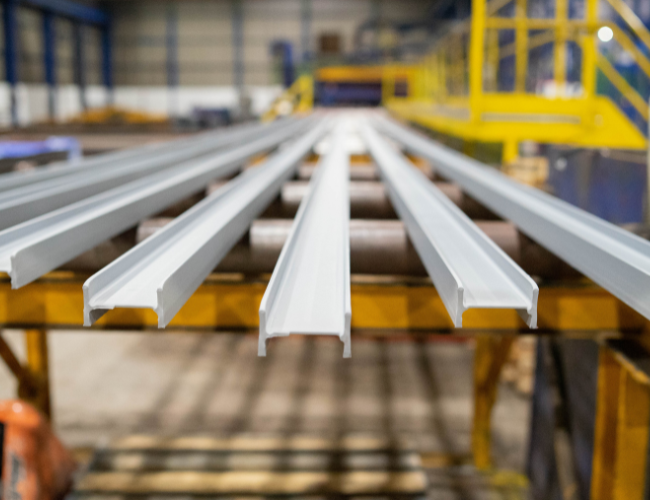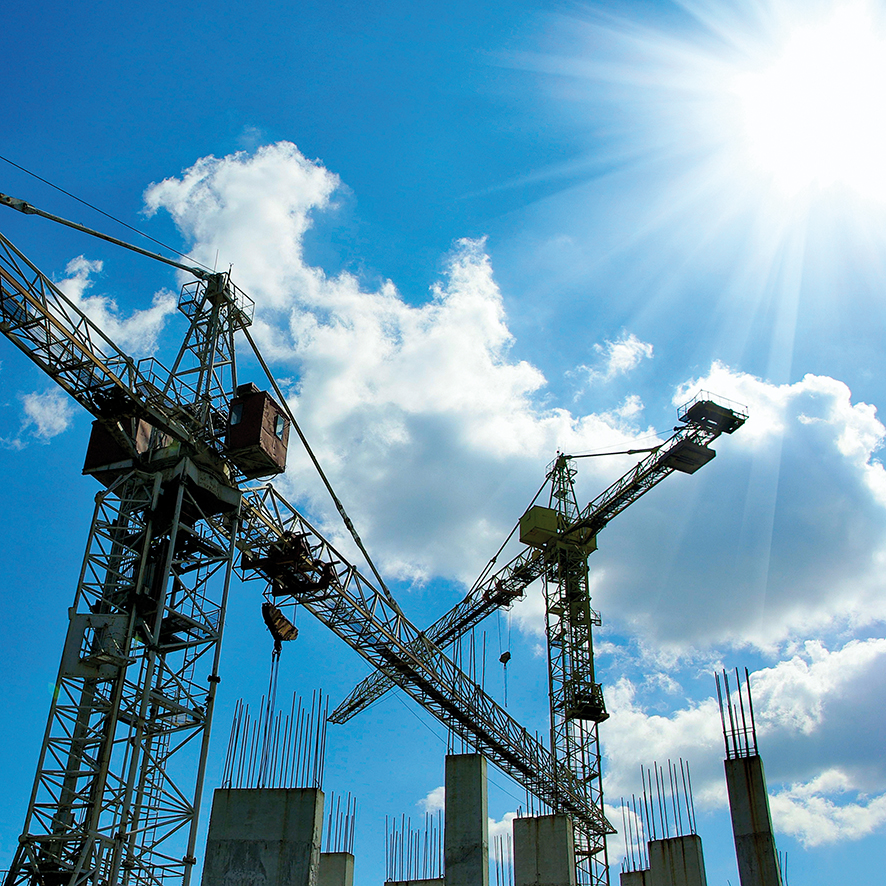 For more information, see our technical catalogue.
Tuxor is highly specialized in supplying piping materials to the main Contracting and Operating Companies in the Oil & Gas industry such as refineries, pipelines, industrial plants and combined cycle power plants.
Tuxor strongest key points are: compliance with technical specifications, issuance of Material Data Book and back up documentation, fast-track delivery, competitive commercial conditions, financial support.
The wide range of materials in every steel quality certified according to the international standards makes Tuxor the best choice
Pipes

Fittings

Flanges

Valves

Bolting

Gaskets

Insulating Joint

Corrosion Monitoring System

Strainers

Equipment

Firefighting equipment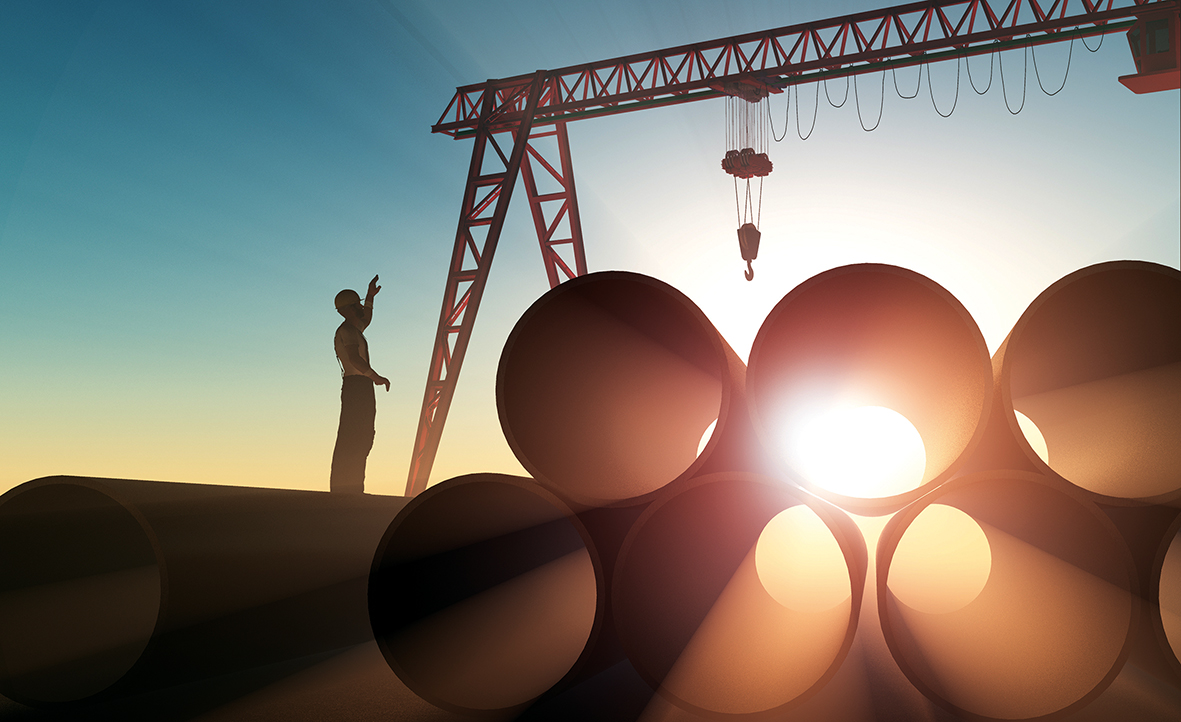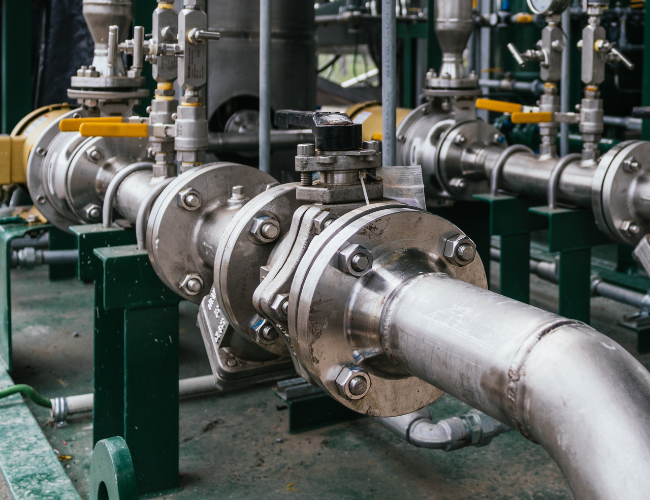 For more information, see our technical catalogue.
We can provide any other complementary material necessary to the project, granting a customized complete service.
Screws and bolts

Drawn bars

Shipbuilding materials

Anchoring plates

Steel ribs for tunnels

Screwed tension bars

Pipe culverts and draining pipes

Scaffolding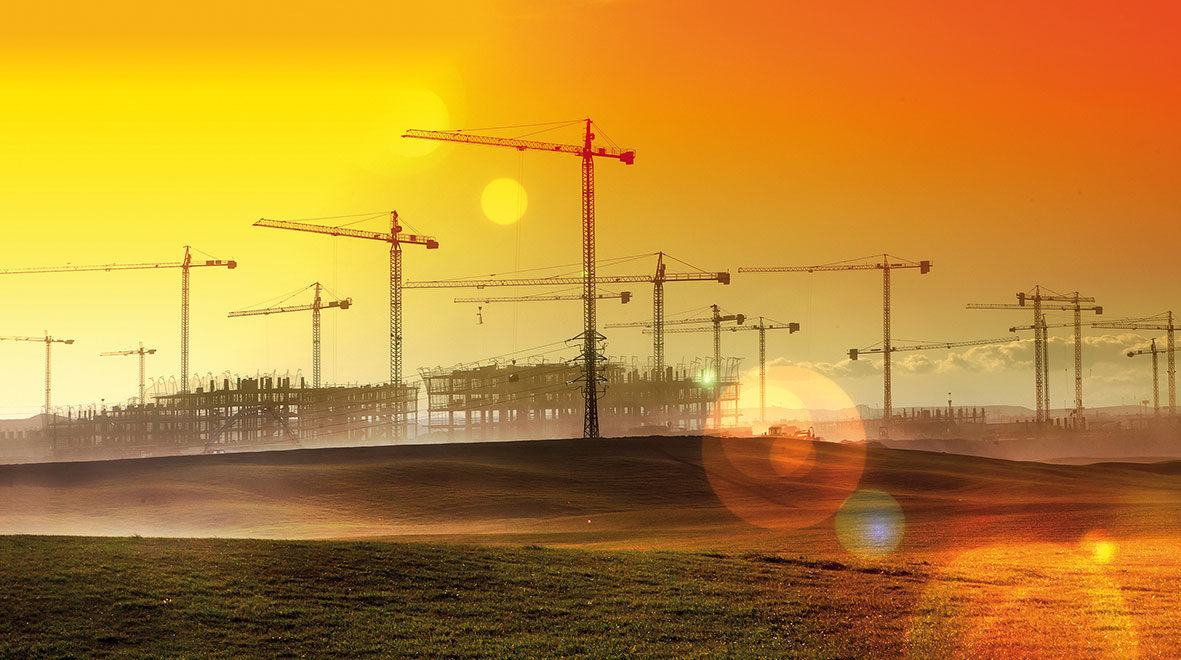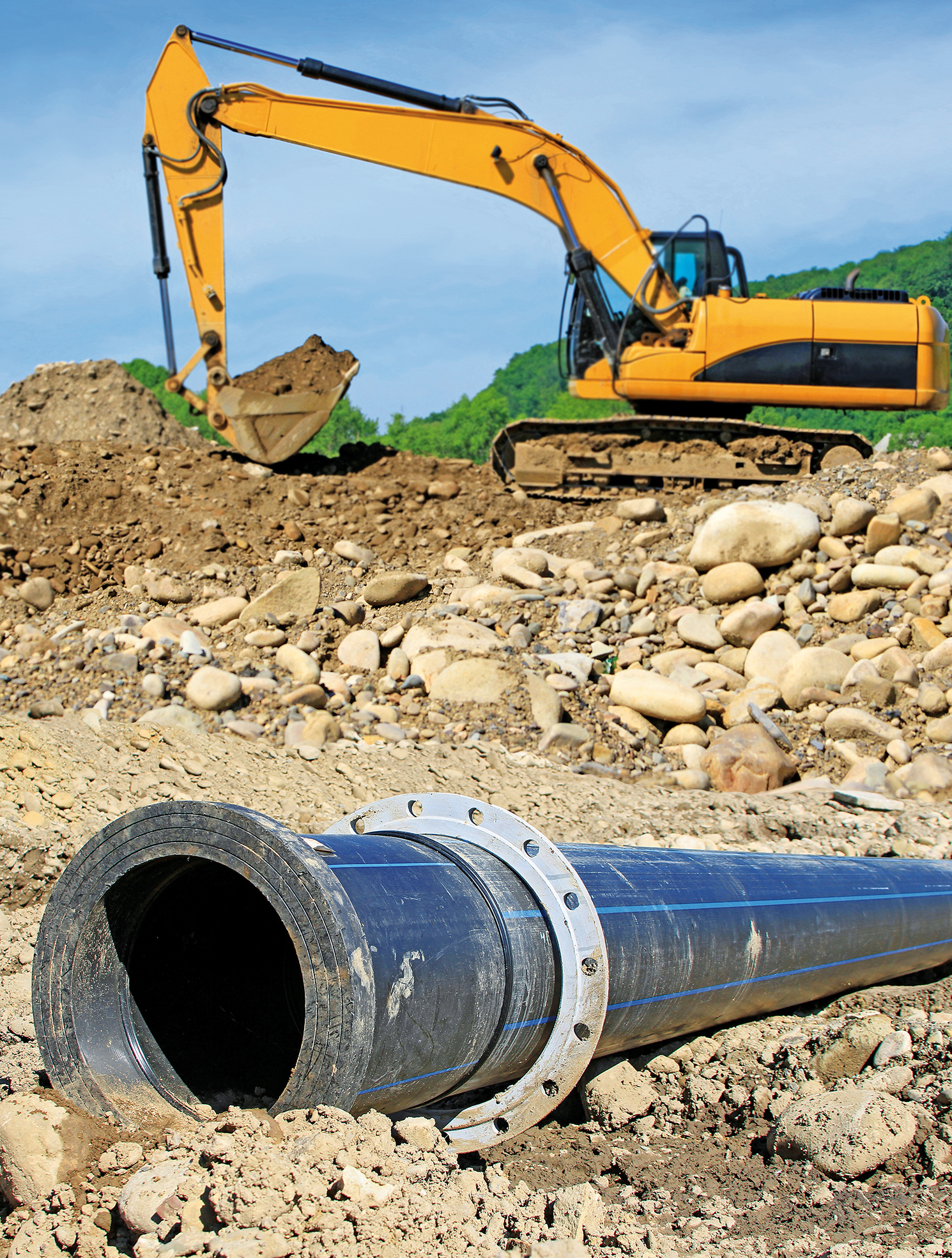 For more information, see our technical catalogue.