A will of steel
Mr. Giuseppe Ferrero (Chairman&CEO) born in 1933, started exporting steel in 1964, during his first business trip to Africa, lasted 45 days.
From that trip on, thanks to his enthusiasm and efforts, in 1984 he founded his own export company: Tuxor Spa.
This passionate and tenacious man over the years has brought a will of steel to his daily life and work place. Everyone can obtain anything if strongly motivated.
The second generation
The founder Giuseppe Ferrero and his daughter Simona. Since 1984 Tuxor aims to provide valuable, straightforward, competent and efficient support in the supply of structural steel and piping materials for construction and engineering companies all over the world.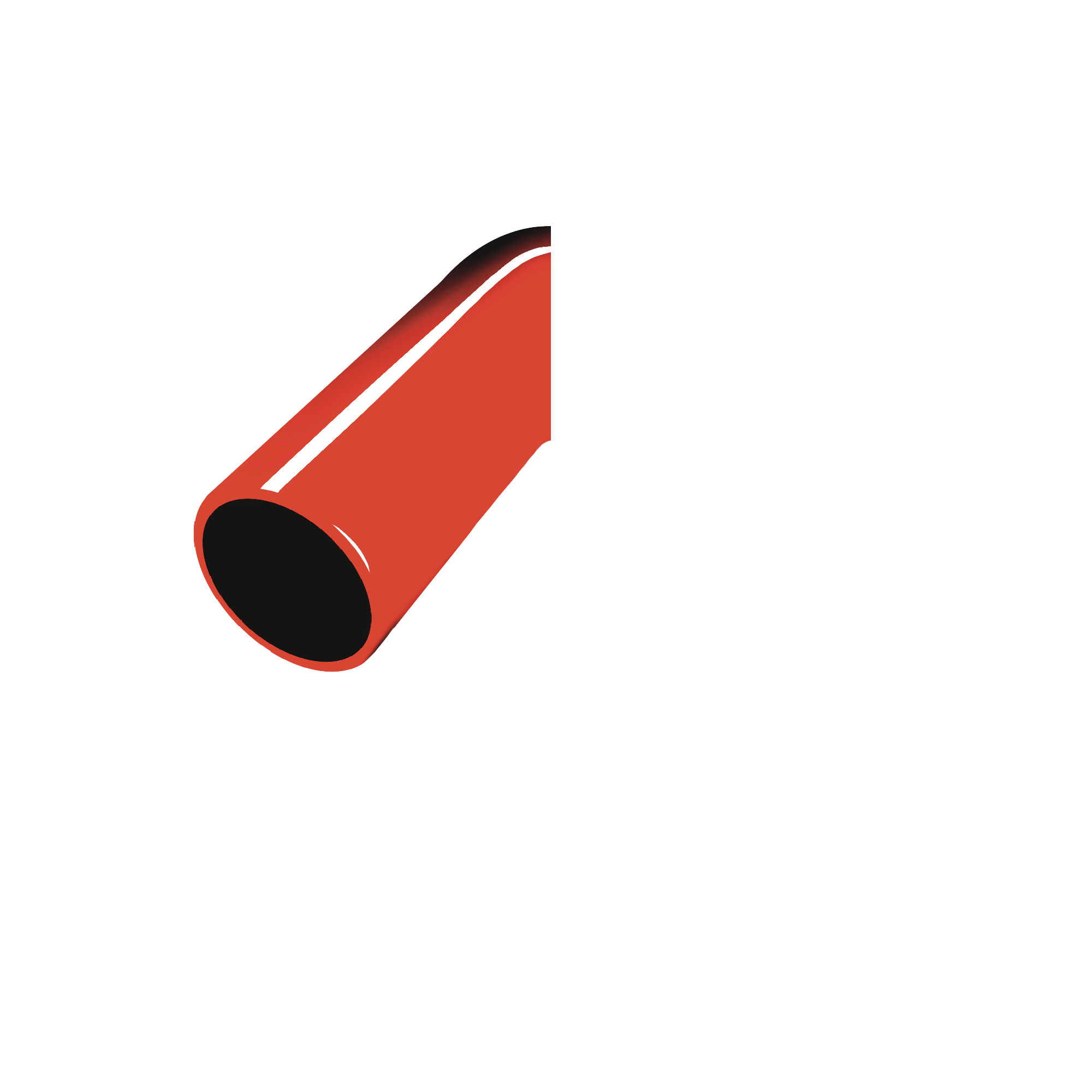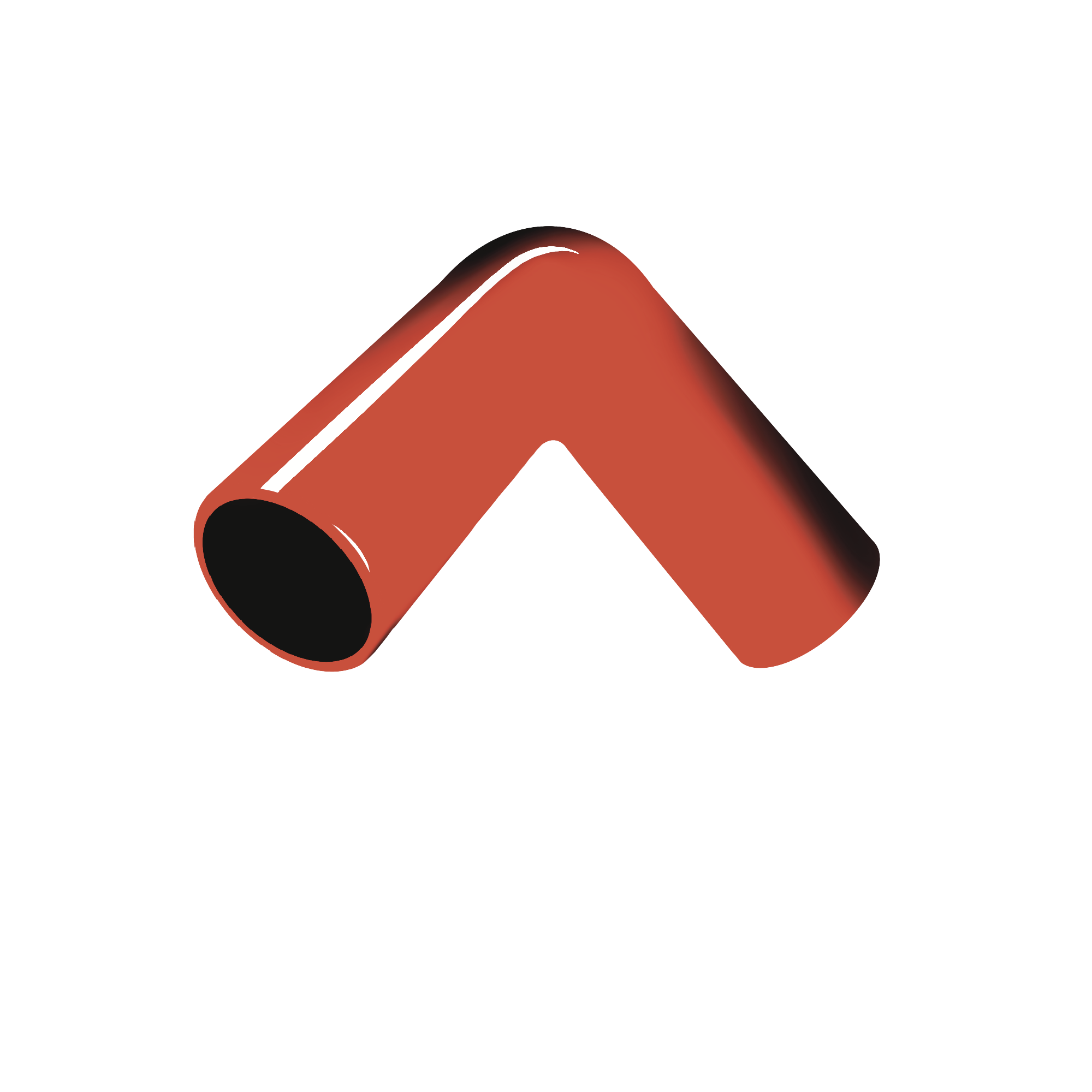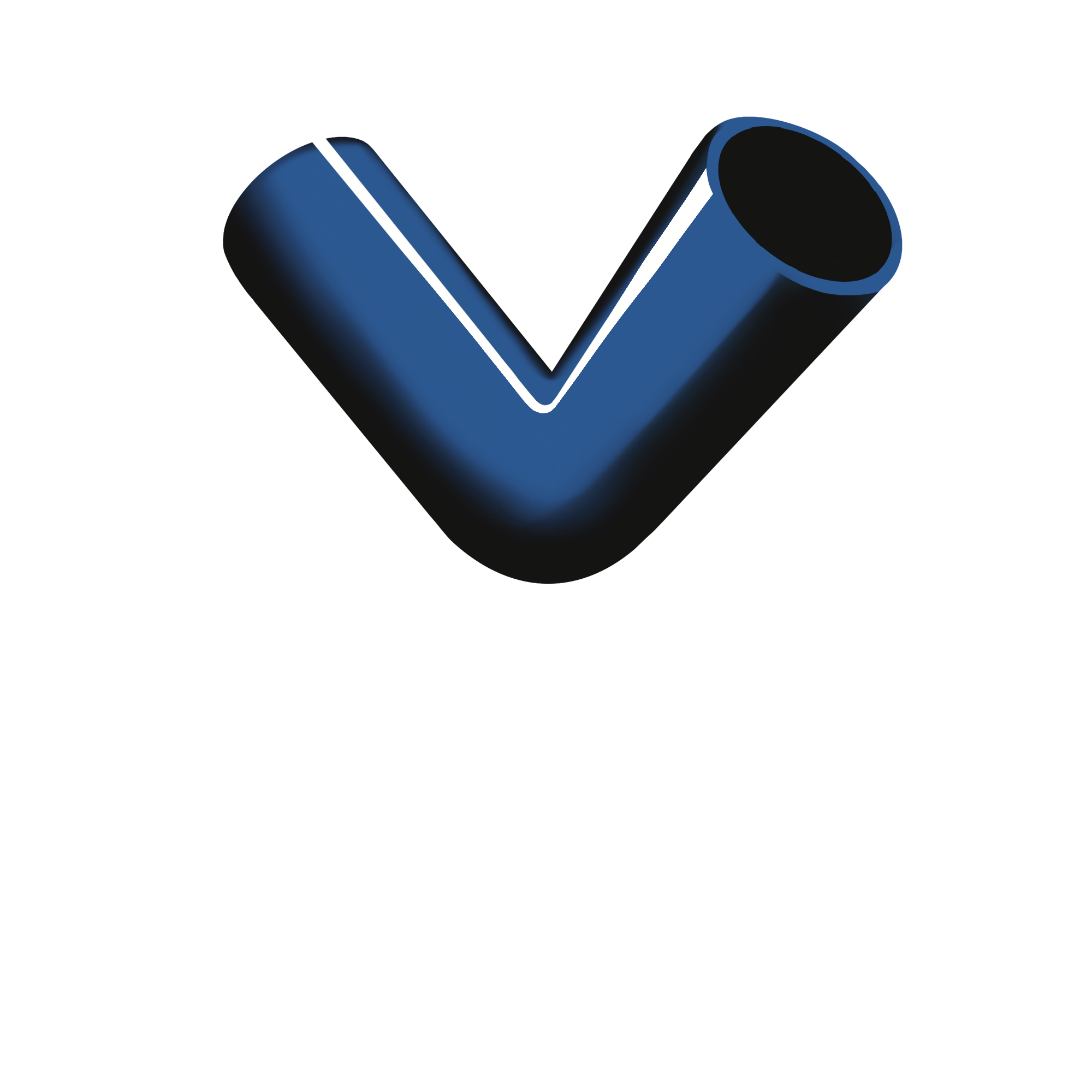 Our logo
Our logo has an abstract shape that is able to portray great solidity. It is made up of two primary colours that recall the company's fundamental values: it depicts Tuxor as a strong, straightforward and reliable company that deals in essential raw materials.
Our name has a hard rugged sound to recall our philosophy: a solid, active and efficient company.
Our mission
We believe in the importance of professional competence and constant improvement.
Our mission is to develop a long-term relationship with our partners by providing first quality materials and a professional service.