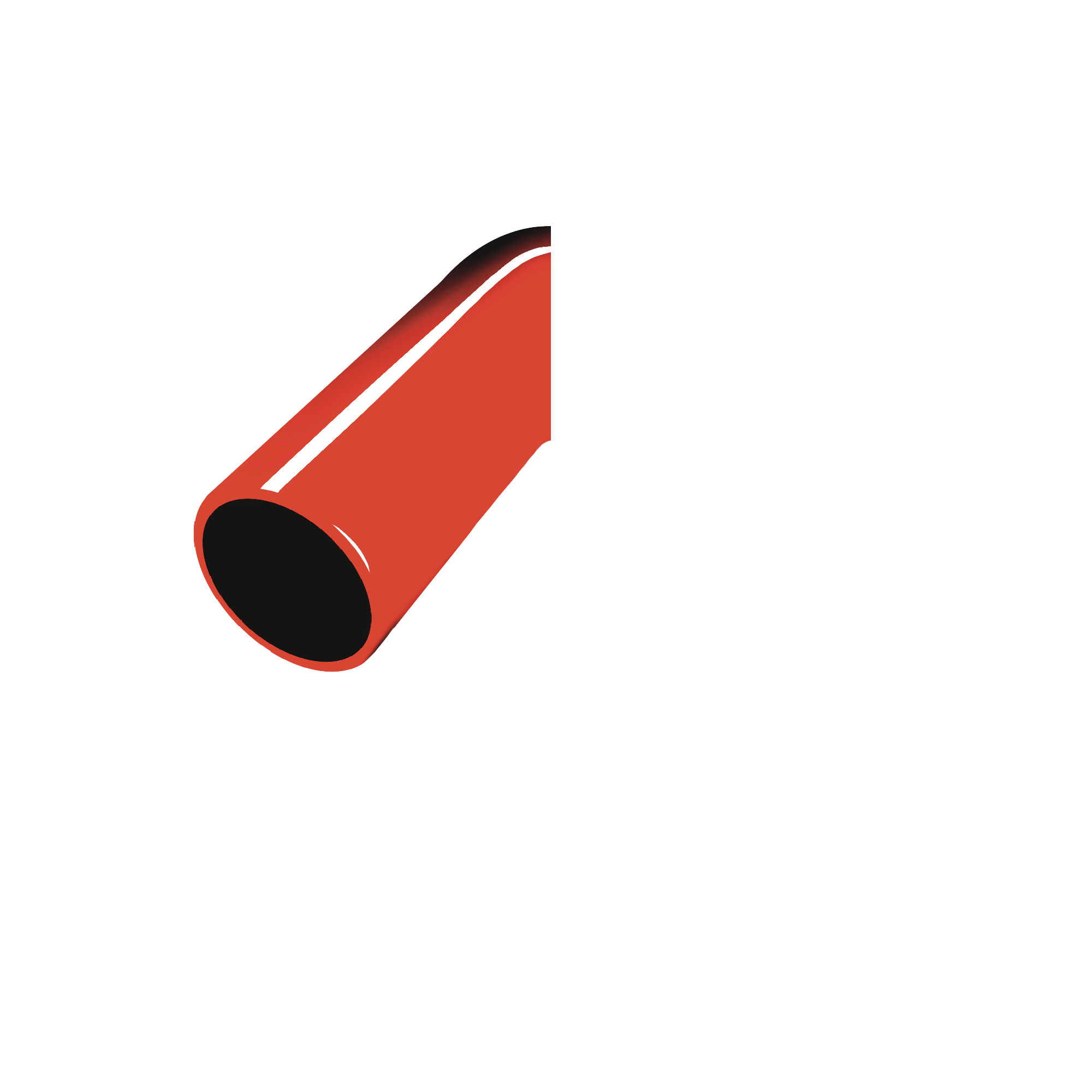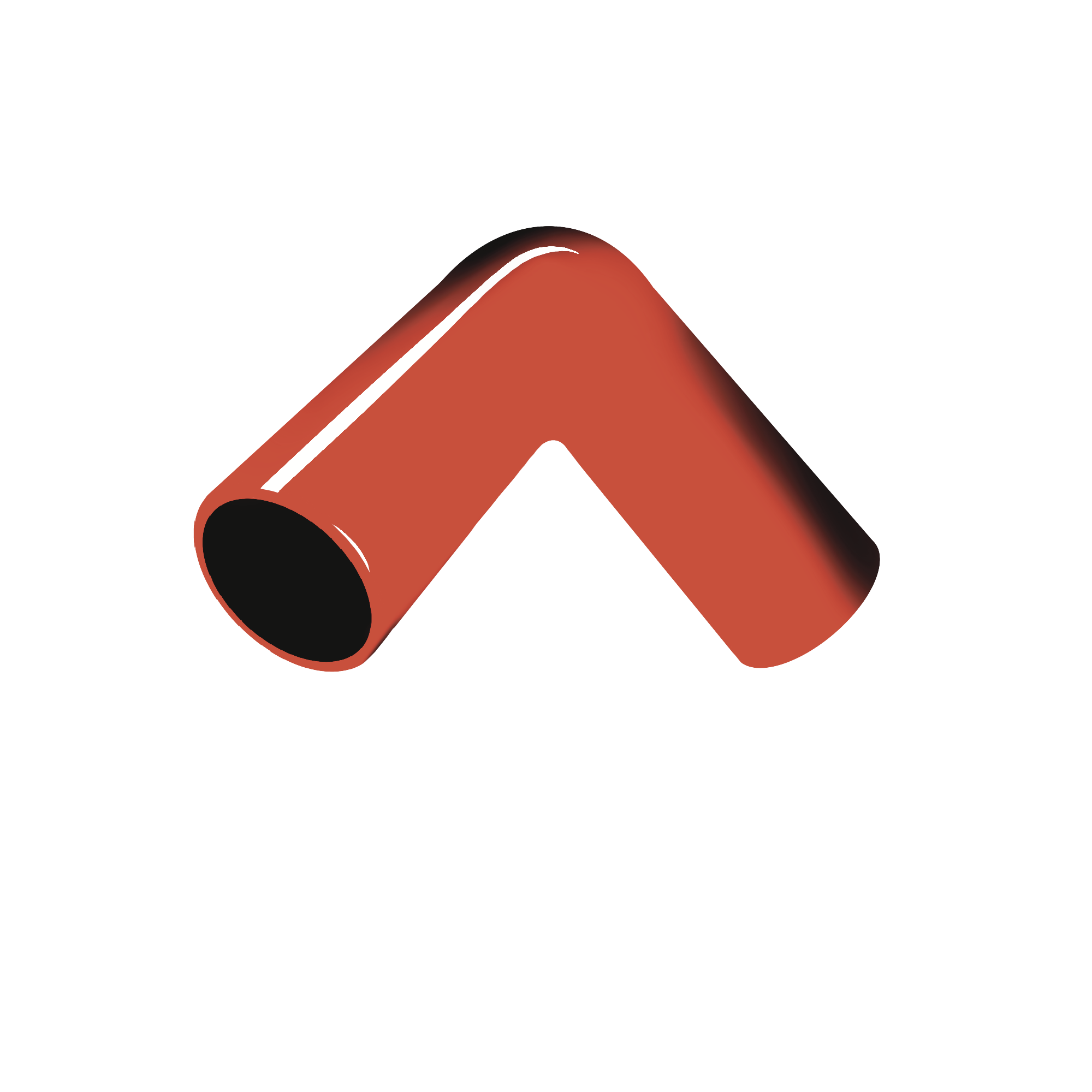 Know how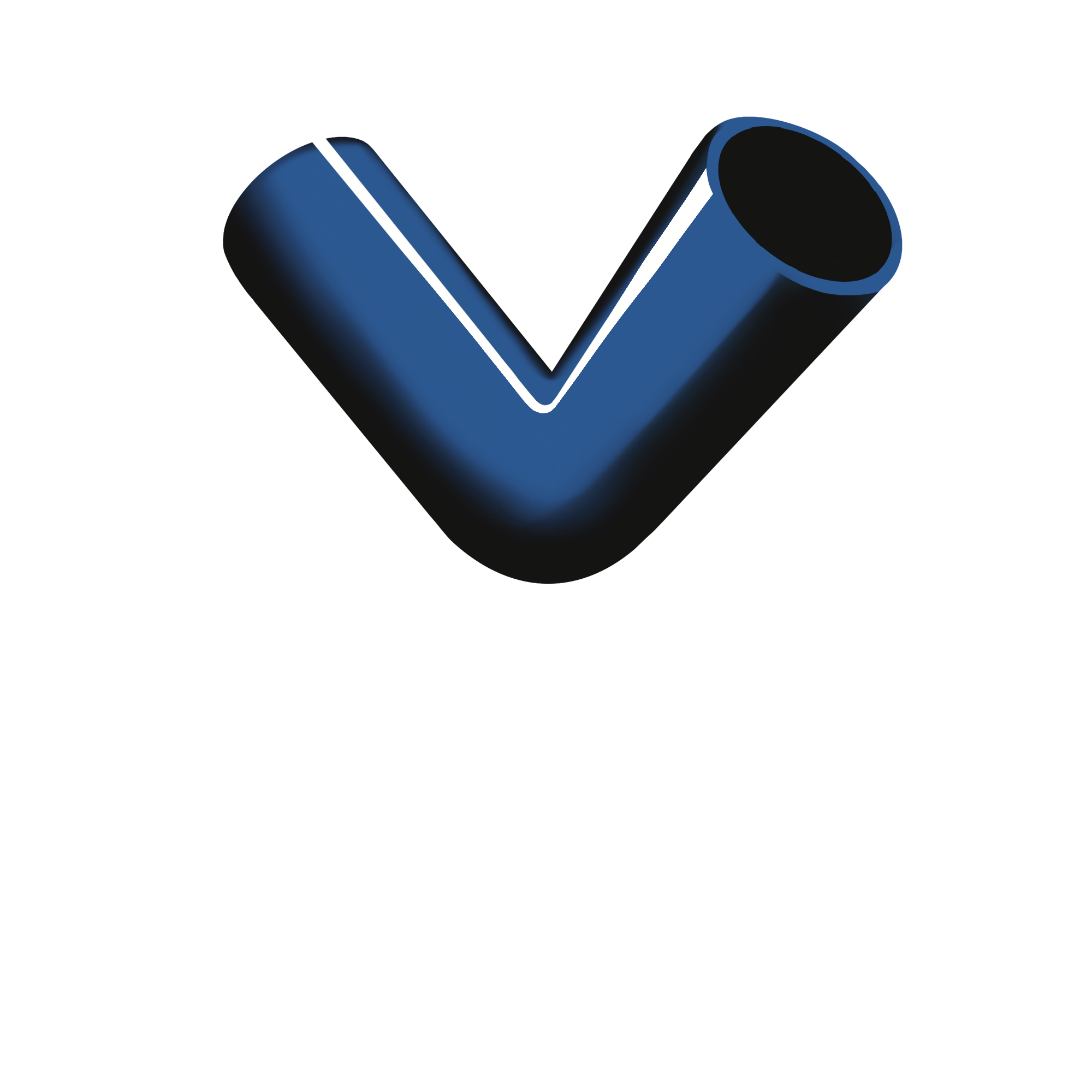 Tuxor has a long lasting experience in supporting clients during the supply chain process and in the optimization of purchase order management.
Tuxor grants a close support in every project stage, from bidding to main supply and post-order phase, assisting its customer until project completion.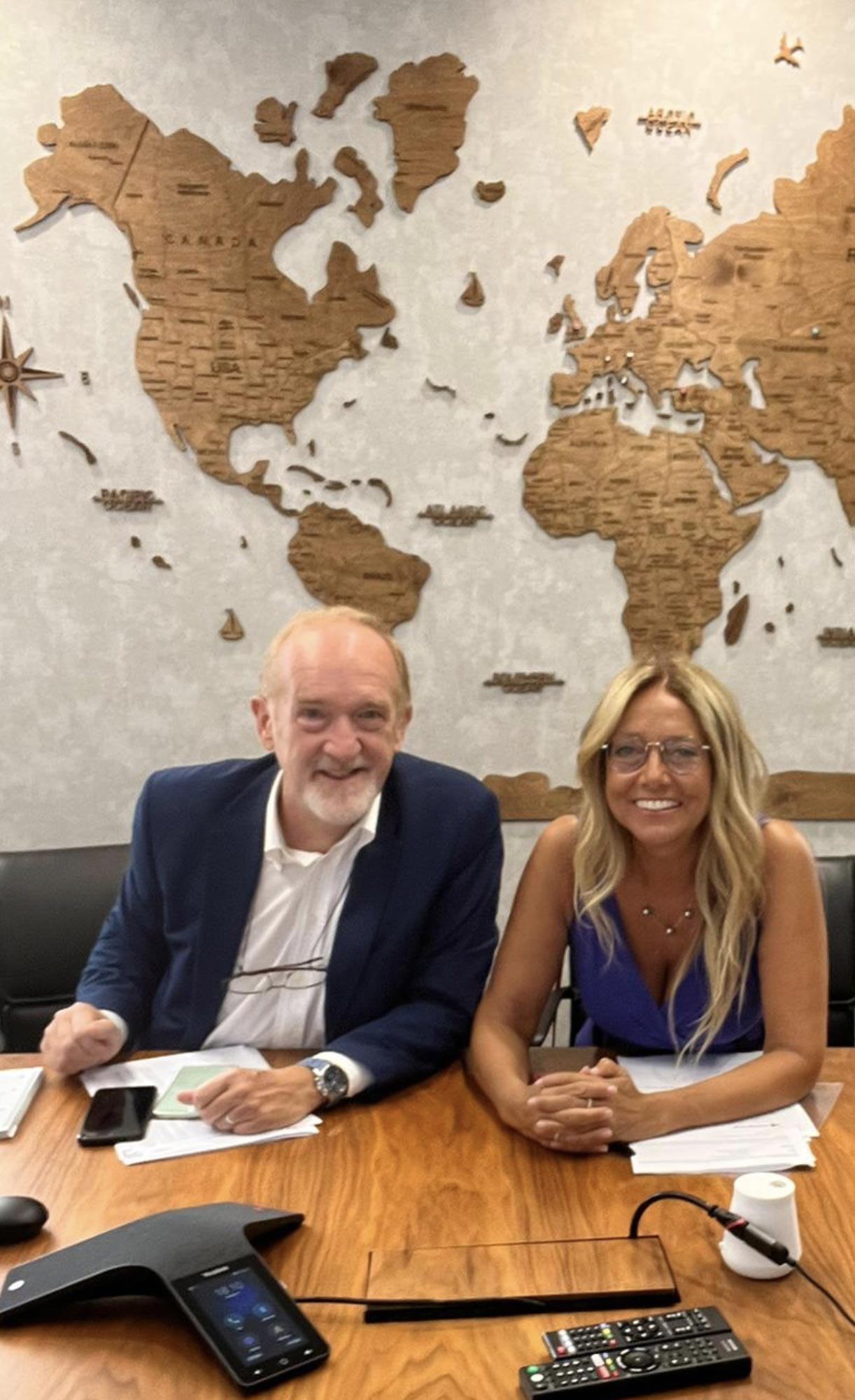 All inclusive
Tuxor takes care of material sourcing, transports, custom operations, inspection activities, documentation and test reports according to international standards and assuring the respect of the project specifications.
Working in partnership with SACE, the Italian export credit agency under multiple ECAs contracts, Tuxor supports EPC contractors for major infrastructure projects through credit facilities.
Logistics
Tuxor is a qualified AEO (Authorized Economic Operator) internationally recognized, granting its clients with fast- track custom clearance service for import/ export operations and also:
stevedoring and loading
ship chartering (part cargo or completecargo)
storage and warehousing
cargo insurance
pre-shipment cargo inspection
inland despatch and delivery
Documentation
Tuxor takes care of documents preparation, issuing techical books, rewieving material certificates, checking project specifications compliance and preparing all the documentation required for transport and custom operations.